If you have the write permission in the current folder, you can create a new PDF document by filling the fields of one of the available forms.  To do so, click on the Add a form icon and select one of the available forms.


Click on Save to confirm and a new dialog box appears with the fields of the form.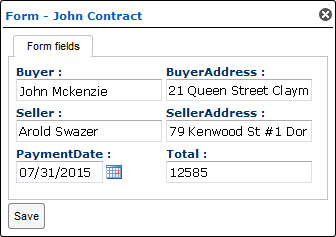 Here you can fill the fields and confirm. The new PDF is now created inside the current folder, the fields are rendered according to the form's design.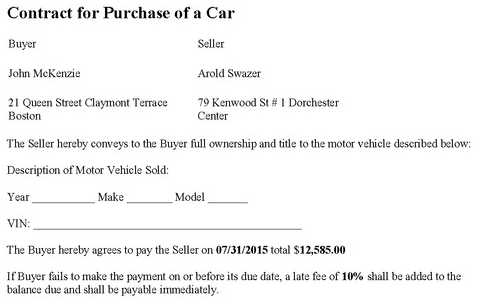 Changes in the metadata
Anytime you change the metadata of this new document, the same changes will be automatically reflected in the content too.